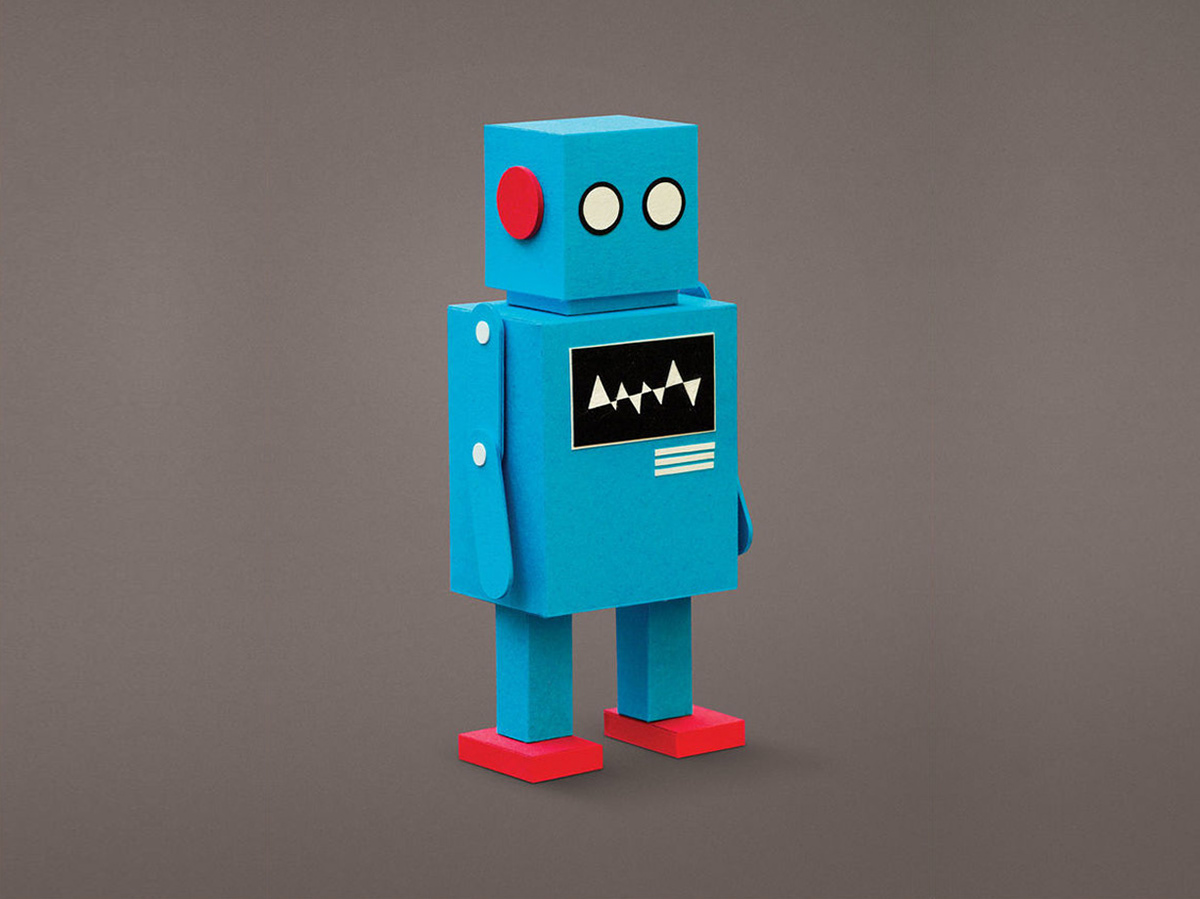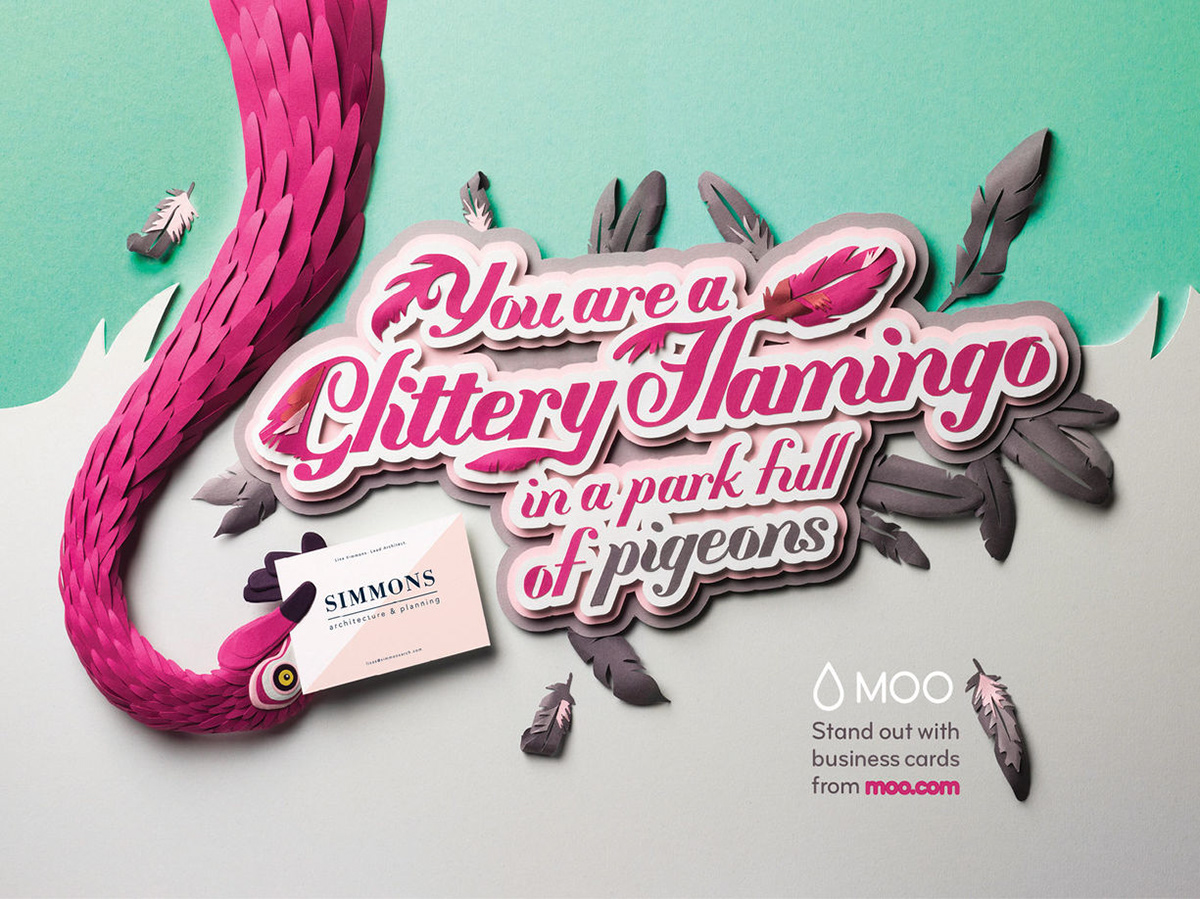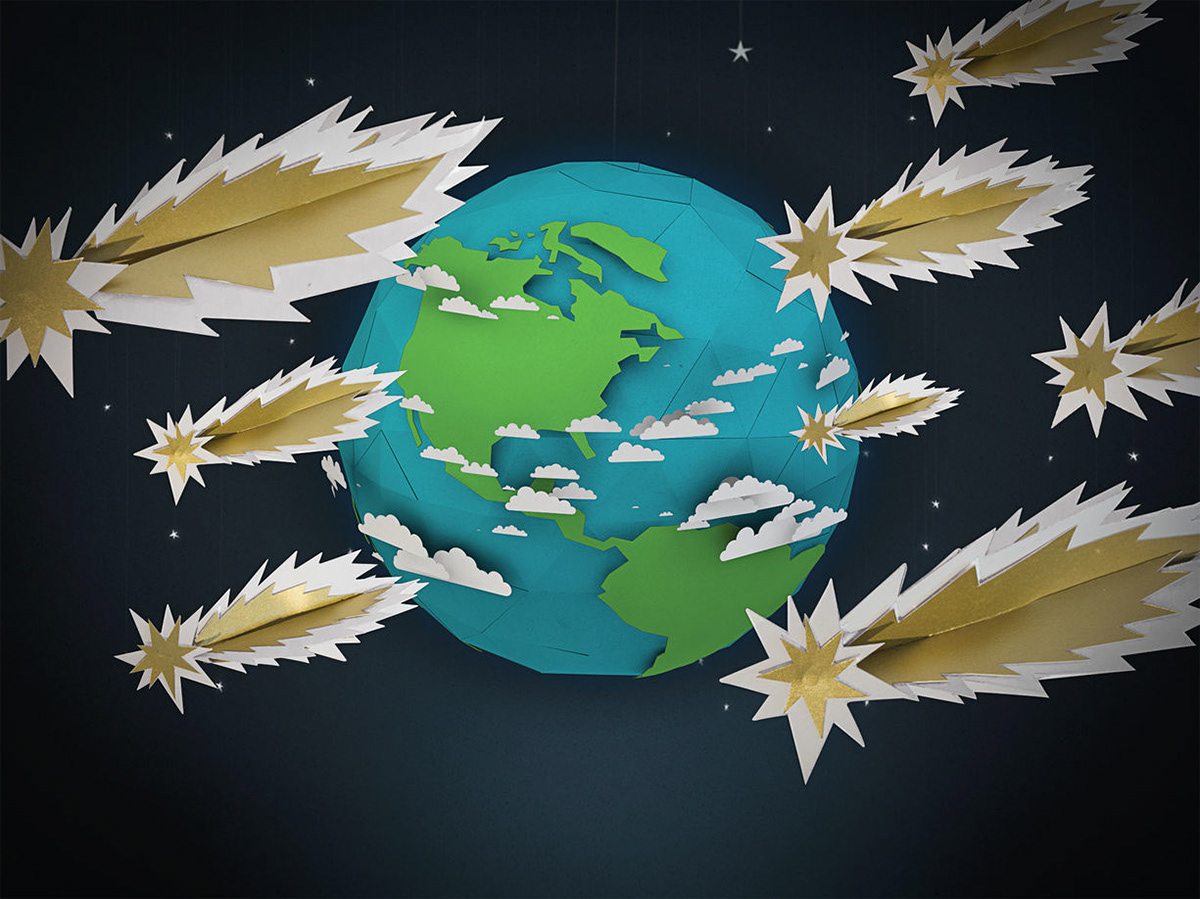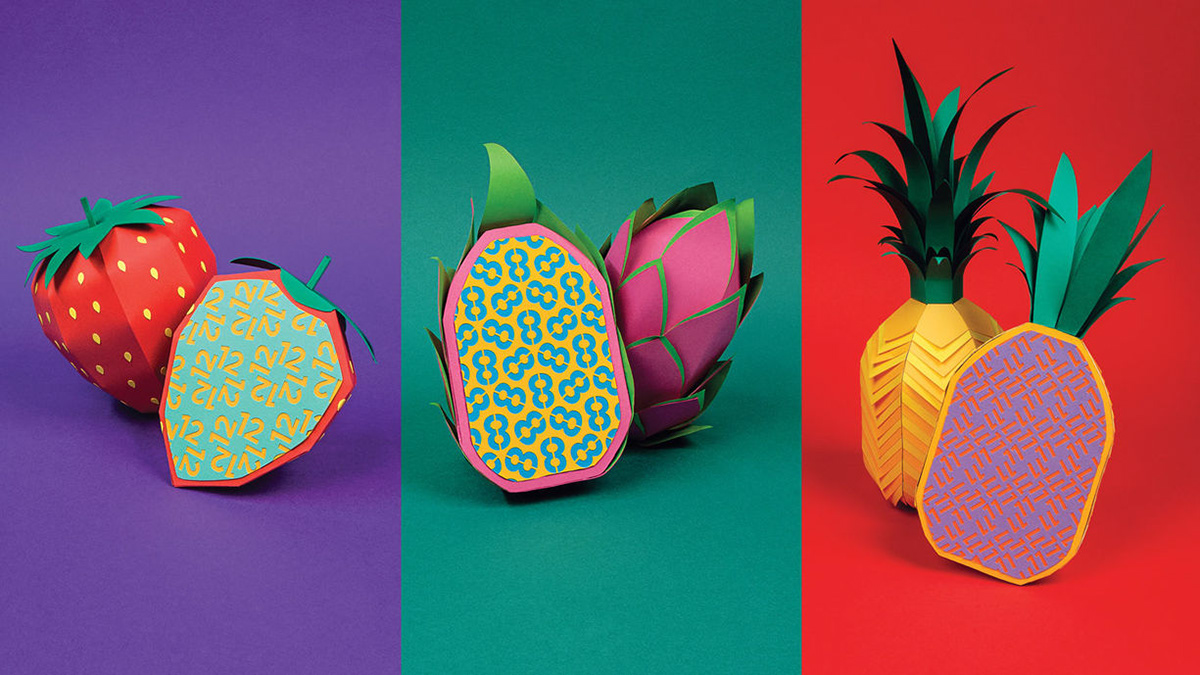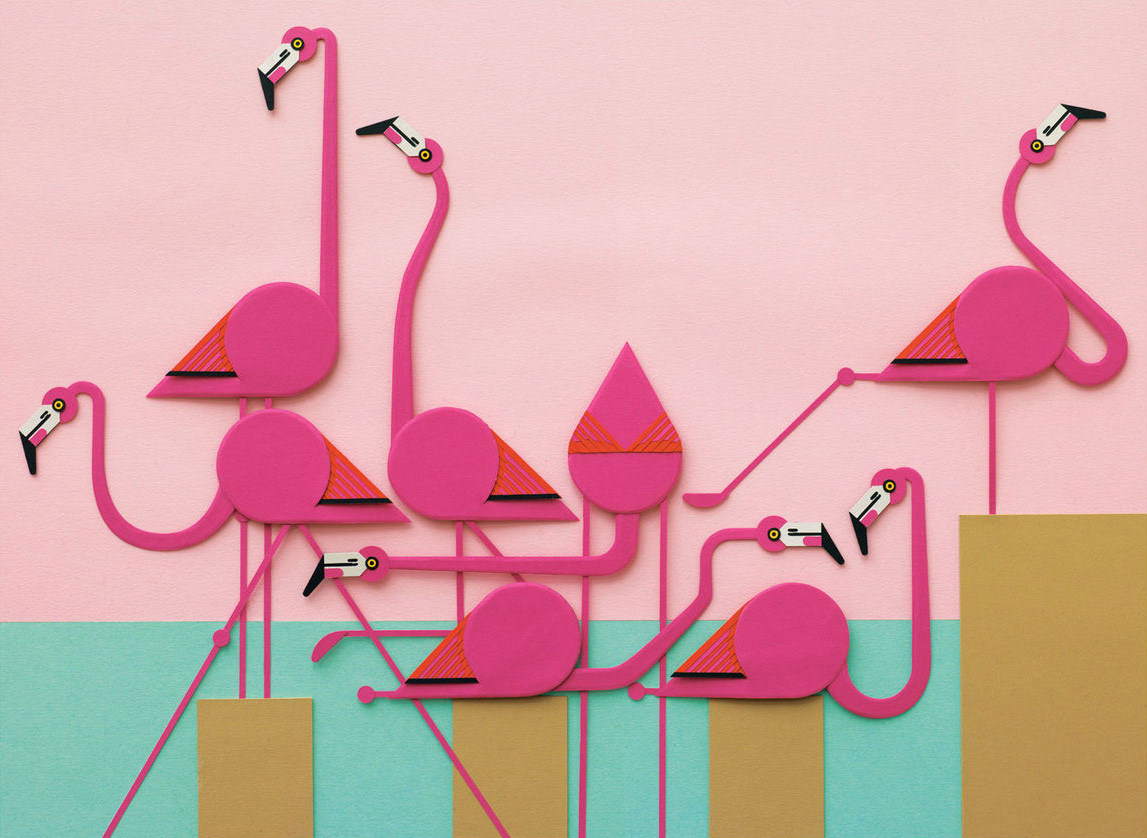 We are Nearly Normal, a hands-on creative studio based in London. 
We are fanatical about craft design; it's highly skilled and painstakingly precise, but also fun, playful and innovative. Through folding, cutting, drawing, gluing we bring to life new worlds, which are tangible yet magical.
With a passion for papercraft and stop-frame animation we've created quaint, vibrant and colourful work to some of the world's biggest brands, such as Google, Disney, BBC and Nokia. 
Through our rose tinted paper glasses, we are constantly reinventing reality within papercrafted universes. Although we love paper planes, hats and boats, we also love experimenting with a range of materials and techniques in our workshop. Independently commissioning pieces to explore new concepts, our studio is a place where the fantastical is possible – a wolf can become a man, a mermaid cuts through fishing nets and a blue sandwich looks delicious.